Message Series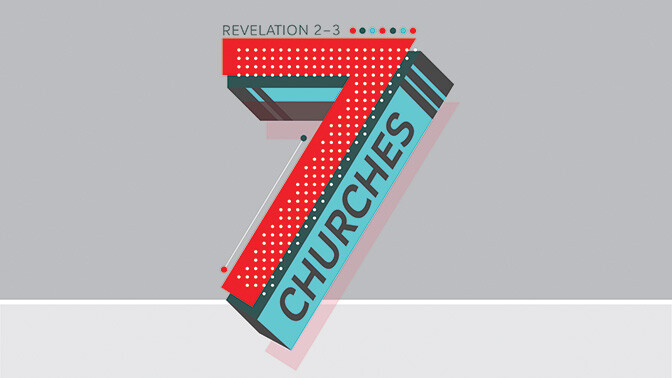 7 Churches
Sundays, June 3–July 15
Through John's letters in Revelation 2–3, Jesus provides a vivid analysis of seven churches. His words remain life-giving for any who long to humbly love Him and others well. It's a compelling invitation to take inventory of our lives and aim for what is best over what is less.
Still Waiting
Sunday, July 15
A message from Psalm 13.
Changing the World One Little Circle at a Time
Sunday, July 29
A message from Matthew 28:18­–20; 22:37­–39.
Guest speaker: Vašek Andrs
Sunday, August 19
A message from the pastor at Kostel Jinak, our church plant partnership in the Czech Republic.