Family Fun Fair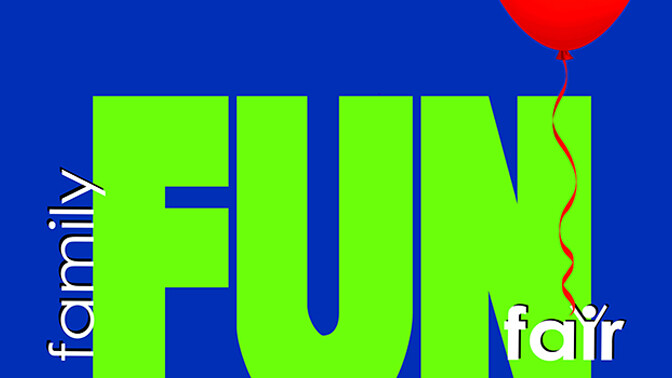 Tuesday, October 31, 5:30–8pm, Family Center
An annual night of fun for families with kids ages 2–grade 5. There are games, inflatables, balloons and candy. Unlimited game wristbands: $4. Meal tickets: $2.
Join in making this a memorable event for the entire church family and community. Volunteers and candy donations are appreciated!
CONTACT